Deadline: January 31, 2023
Applications for the Nieman Fellowship 2023-2024 are now open. A Nieman Fellowship is an extraordinary, transformative learning opportunity open to journalists working in all media in every country around the world.
Those selected for the programme spend two full semesters at Harvard auditing classes with some of the university's greatest thinkers, participating in Nieman events and collaborating with peers. Nieman Fellows are also able to audit classes at other local universities including MIT and Tufts.
Programme Details
Each year, the Nieman Foundation awards paid fellowships to up to 24 journalists working in print, broadcast, digital and audiovisual media. Journalists and other professionals working in positions that support journalism, such as the business or technology departments of news companies, are welcome to apply for one of the foundation's short-term Visiting Fellowships.
During their time at Harvard, Nieman Fellows attend seminars, shop talks, master classes and journalism conferences designed to strengthen their professional skills and leadership capabilities, thereby helping to fortify the news industry itself. With the knowledge they gain on campus and the relationships they build, fellows often return to work as journalism entrepreneurs, industry innovators and top managers in their newsrooms.
Financial Support
Eligibility
Application
All Nieman Fellowship applicants must complete an online application form. Candidates for academic-year fellowships must submit the following information as part of their package: two essays; a professional profile and study plan summary; work samples and three letters of recommendation.
Click here to apply
For more information, visit Nieman-Berkman Klein Fellowship.
Jude Ogar is an educator and youth development practitioner with years of experience working in the education and youth development space. He is passionate about the development of youth in Africa.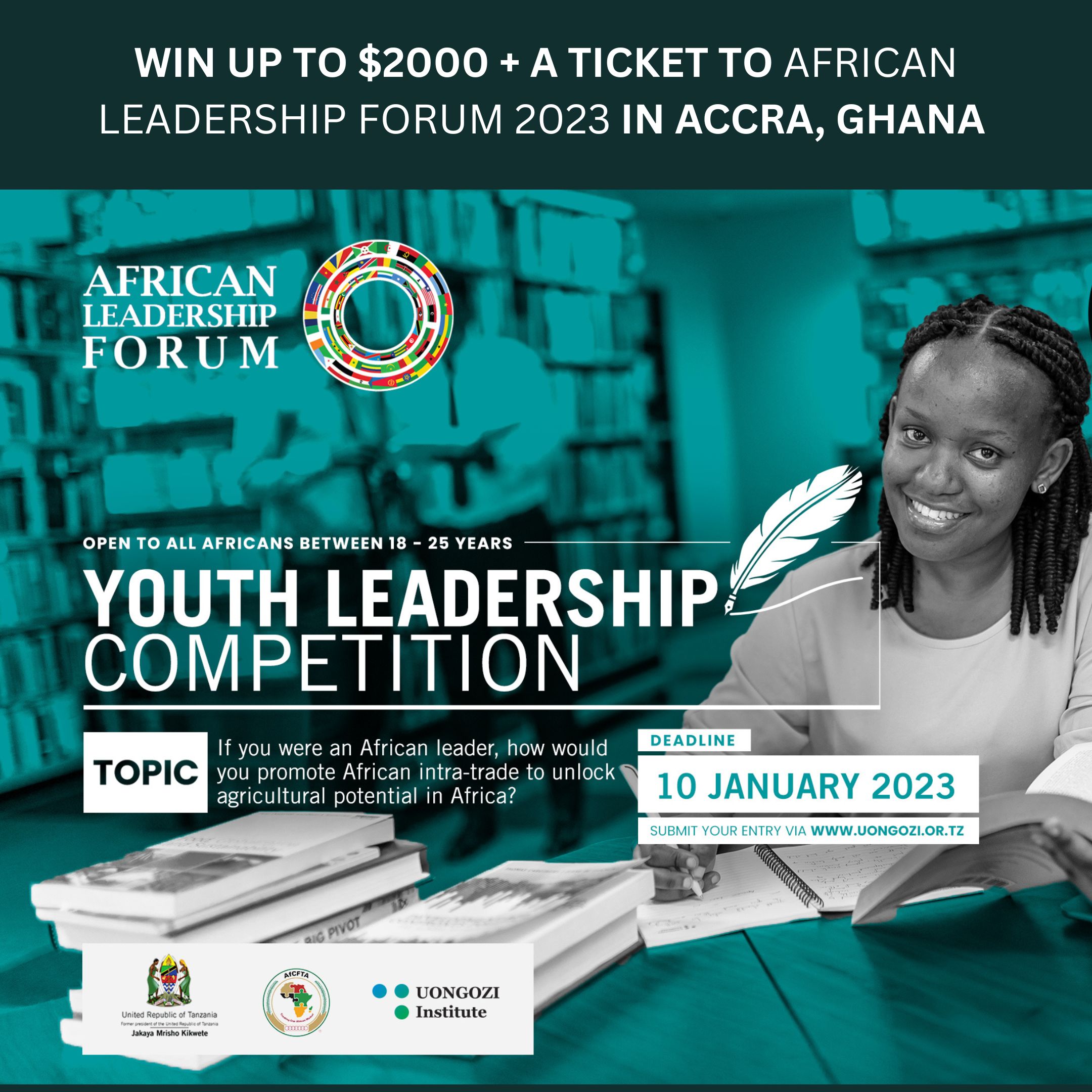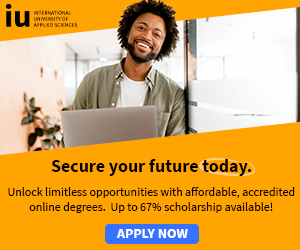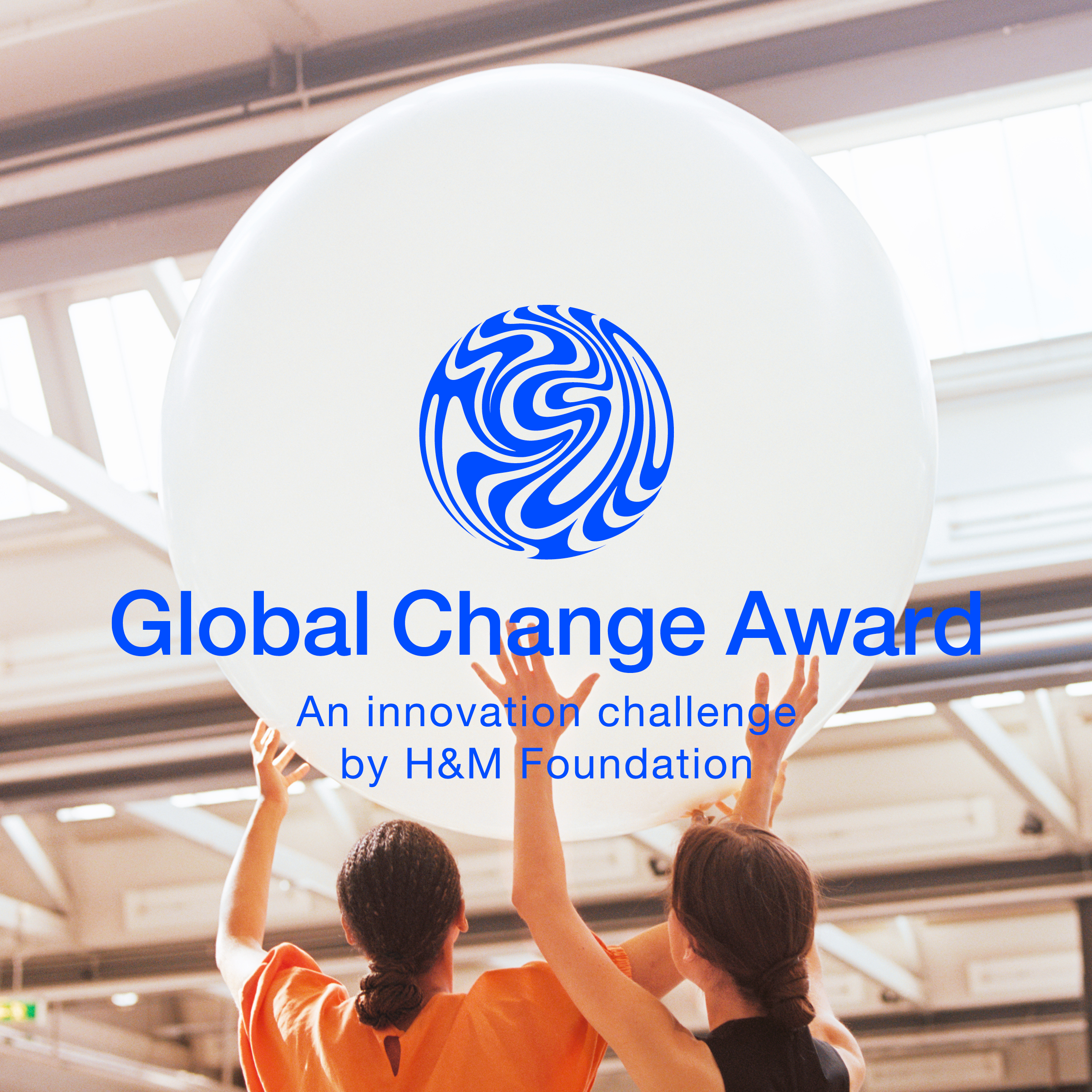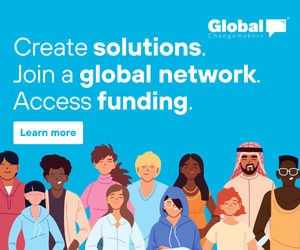 Subscribe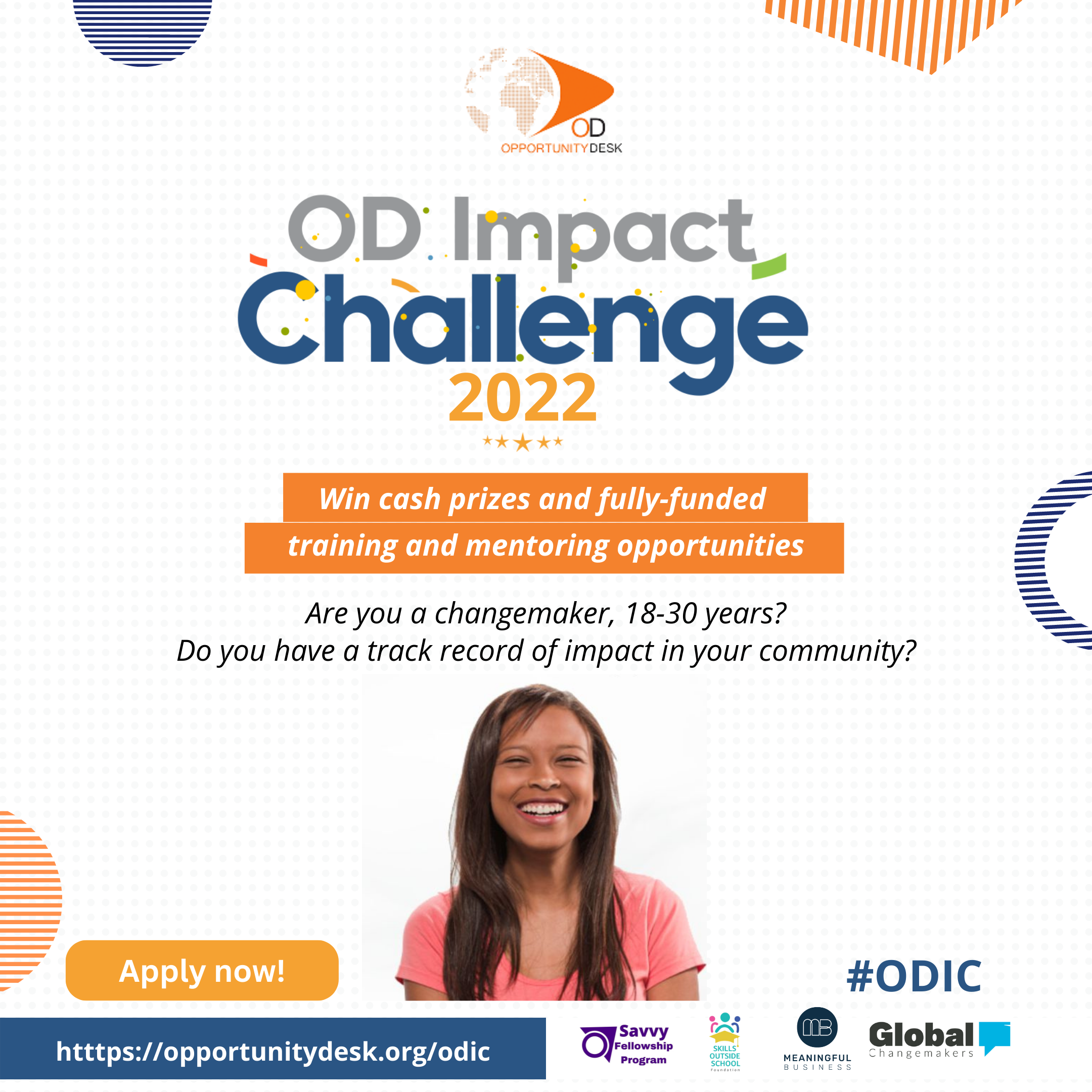 Select Global and any other












Opportunity Desk © 2022
Opportunity Desk
Don't miss your chance to get personalized opportunities to unlock your dreams, connect with mentors and more at a huge discount.
No thanks, I'm not interested!