Aly Khan is a popular actor who prefers working in international films and web series. He exclusively works in Pakistani dramas. His recent project was Mere Humsafar in which he played Hala (Hania Aamir) father. His character was loved by fans.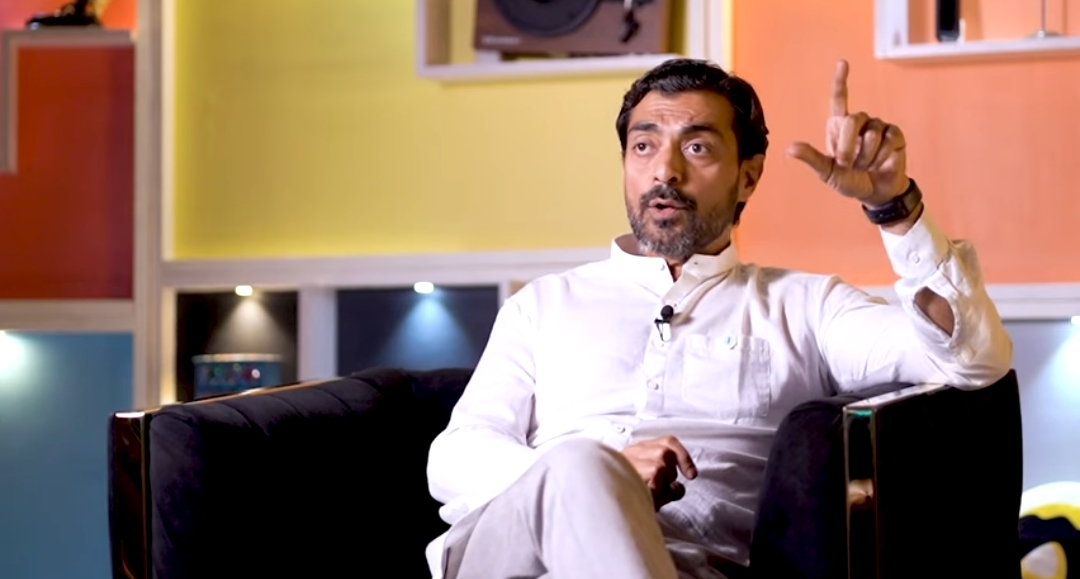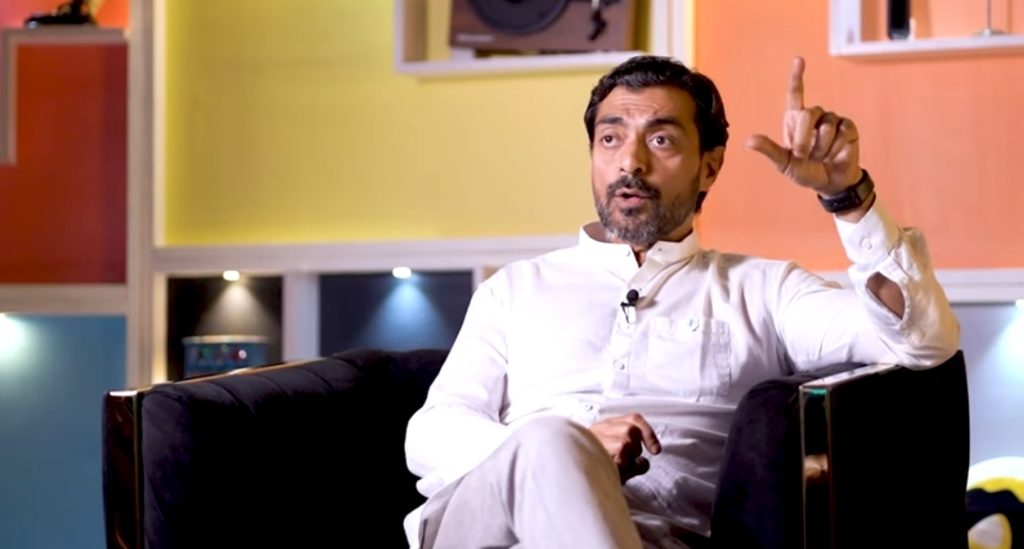 Recently, he revealed that he will be coming in a web series with popular Bollywood actor Kajol. Talking about Kajol, he said, "I used to be a fan of Kajol, she was my childhood favorite, I have been seeing her for many years. Now, I got a chance to work with Kajol, I played her boyfriend's role, the upcoming web series with Kajol is an eight episodes American web series which was later bought by Disney, in that web series, I played Kajol's Boyfriend, the production belongs to Ajay Devgan, there was a kissing scene with Kajol, we have almost completed the shoot, we did rehearsals and also discussed our scene which was together, the scene went well. It was quite a professional shoot and we all were satisfied with the outcome. Me and Kajol objectively monitored scene". He further said, "when you work professionally with a burden of doing good, you never hesitate performing any kind of scenes". Here is link:

Are you guys excited to see Aly Khan with Kajol ? Do let us know!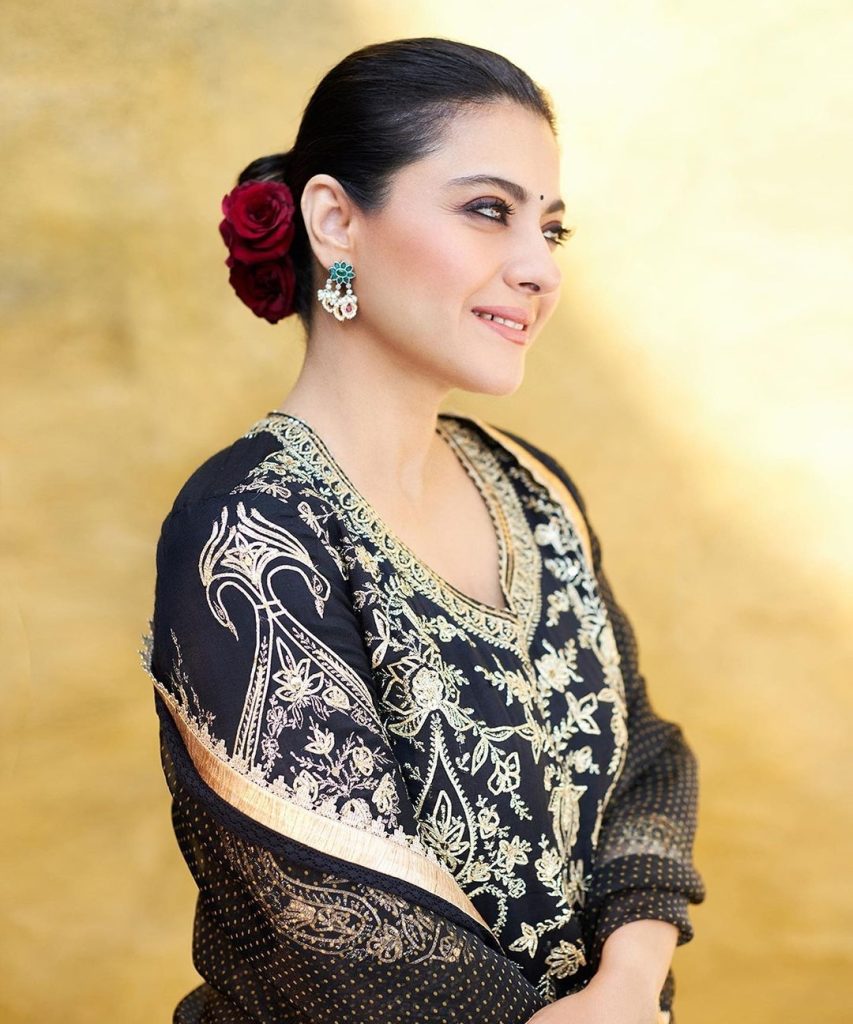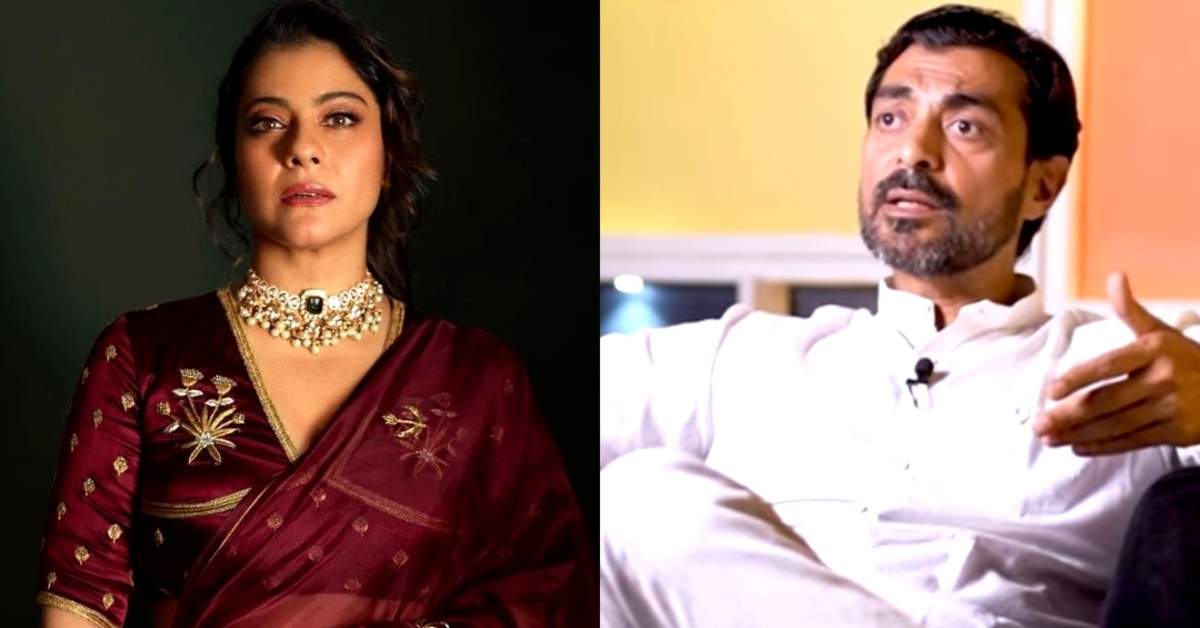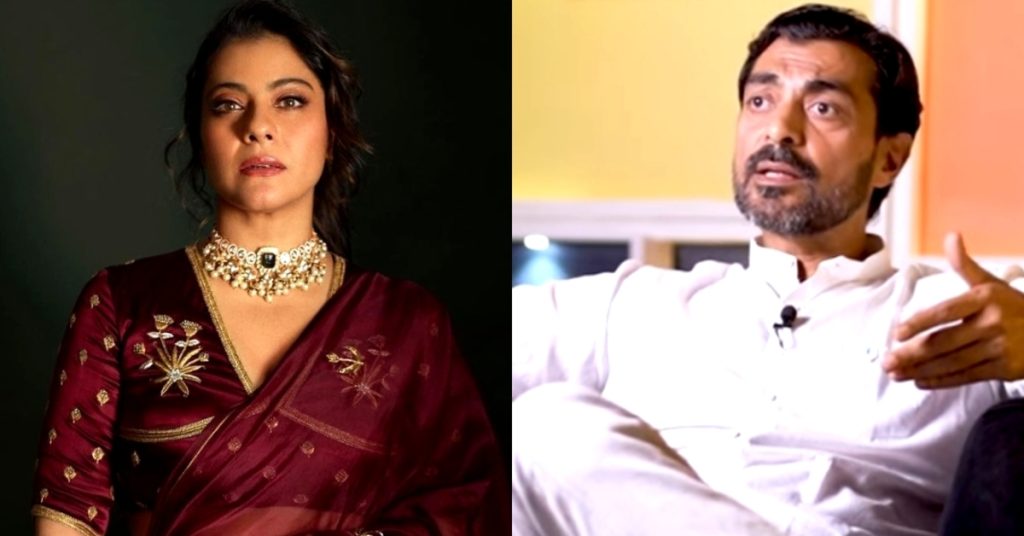 My name is Sidra Ijaz. An article and news writer for Zemtv.co. I had been part of other websites and news agencies as well. I am a masters degree holder in Mass Communication, also interested in Media and news writing. An enthusiastic person with passion of writing and creative thinking.
Novel writing is my hobby and passion .
Copyright © 2022